Back
Speaker profile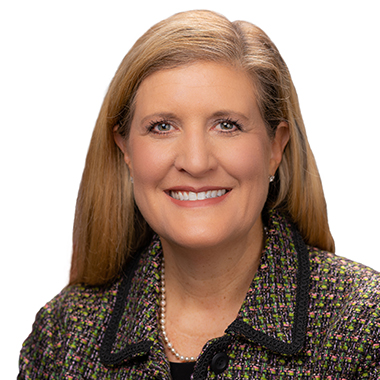 Alexandra Dapolito Dunn
Partner, Baker Botts
With over 25 years of practice at local, state, and federal levels of government, Alexandra Dunn provides clients with an extensive institutional knowledge and keen ability to help solve regulatory problems companies may face. Her deep relationships across the nation and reputation for transparency, fairness, and equity, make her a forceful presence in the most difficult of settings.

Alexandra previously served as the assistant administrator for the US Environmental Protection Agency's Office of Chemical Safety and Pollution Prevention, in which she led the Agency in the creation of national policies implementing federal laws governing chemicals, pesticides, and pollution prevention. Prior to that, she was the EPA administrator for New England (Region 1).

Drawing upon her agency background, Alexandra provides clients with an "EPA insider" perspective on regulations and management of emerging contaminants, particularly integrated per- and polyfluoroalkyl substances (PFOS/PFAS), and has decades of risk communication and risk management experience on chemicals of concern.