Back
Speaker profile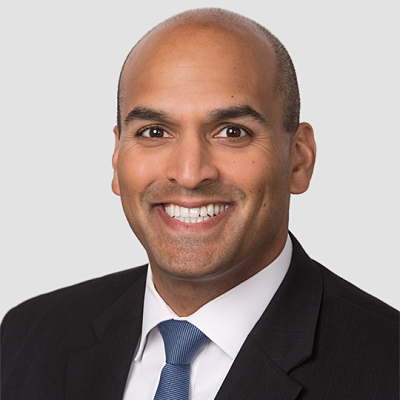 Erik Baptist
Partner, Wiley Rein LLP
Erik's practice centers on providing effective legal advocacy and policy counsel on environmental regulations and litigation involving chemicals, pesticides, air emissions, and hazardous waste. Erik is the former Deputy Assistant Administrator for Law and Policy in the Office of Chemical Safety and Pollution Prevention and the former Senior Deputy General Counsel in the Office of General Counsel at the U.S. Environmental Protection Agency (EPA). By having senior leadership experience in both program and legal offices at EPA, Erik possesses unparalleled insight into which arguments are persuasive to key decisionmakers, what offices within EPA have equities in certain rulemakings and adjudications, and how to leverage other federal agencies to achieve success.
Erik employs his expertise in environment and safety issues – including the Toxic Substances Control Act (TSCA), the Federal Insecticide, Fungicide, and Rodenticide Act (FIFRA), the Clean Air Act (CAA), and the Comprehensive Environmental Response, Compensation, and Liability Act (CERCLA) – to advise clients on regulatory compliance, policy, litigation, and enforcement matters.
While serving in EPA leadership, Erik implemented groundbreaking TSCA rulemakings and policies, reformed EPA's new chemical review process, directed the agency's decisions under FIFRA, supervised EPA's litigation, worked on regulations for greenhouse gas emissions from stationary and mobile sources, advised EPA leadership on biofuels policy, helped craft EPA's Per- and Polyfluoroalkyl Substances (PFAS) Action Plan, served on the White House's Endangered Species Act (ESA) Interagency Working Group, and led EPA's responses to a House Oversight and Government Reform Committee investigation.
Recognized as a leader in environmental law and policy, Erik is frequently asked to speak at conferences, meetings, and programs about recent and upcoming actions under TSCA, FIFRA, ESA, and CAA.