Back
Speaker profile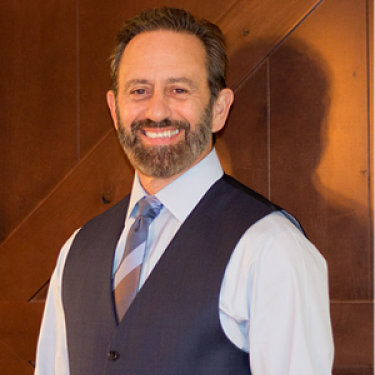 Gregory V. Pace PhD, MS
Consultant, Regulatory and Product Stewardship, Gregory V. Pace Ph.D. LLC
Dr. Pace is a Chemist with broad experience in global regulatory affairs, analytical laboratory services and operations, food packaging materials testing, and product stewardship. Within the expansive environment of regulatory packaging compliance, he has specialised expertise in chemical migration assessments and analytical testing of food-contact and sensitive packaging materials, focusing on printing inks and packaging chemical compositions, impurities, and reaction by products. Dr. Pace routinely conducts migration and exposure assessments of packaging materials according to regulations of the U.S. FDA, the EU Commission, and California Proposition 65.
During his 30+-year career in industry, the public sector, academia, and consulting, Dr. Pace has held scientific, corporate, and divisional scientific and management positions in global regulatory affairs, product stewardship, analytical chemical & polymer characterisation, product quality assurance, and packaging ink R&D.
In the midst of his career, he earned his M.S. and Ph.D. in Food Science from Rutgers University. He has presented at numerous scientific conferences and symposia and is an author on several publications in the scientific literature.