Back
Speaker profile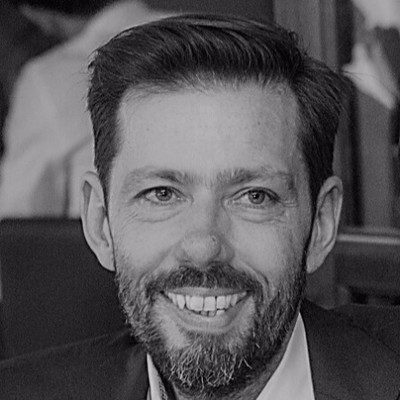 Steven Van de Broeck
Director REACH & Chemicals Policy, Cefic
Steven Van de Broeck is Director REACH & Chemicals Policy at Cefic.
His main areas of responsibility include (regulatory) risk management of chemicals, REACH registration and supply chain communication.
Steven joined Cefic in 2015. He has + 20 years of experience on environmental and chemical policy. Prior to joining Cefic he was active as consultant and policy advisor at the Belgian chemical association.
Steven holds an MsC in chemical engineering and several post graduates in environmental and safety management.