Back
Speaker profile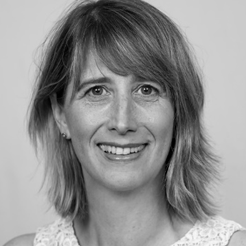 Carole-anne Wilkinson
Product and Chemical Stewardship, W.L. Gore & Associates
Carole-anne currently leads the Product and Chemical Stewardship team at W.L. Gore & Associates and is also part of
Gore's Enterprise Sustainability Team. She holds a PhD in Polymer Chemistry from Durham University and Diploma in
Sustainable Business from The Institute for Sustainability Leadership at Cambridge University. She is an Iyengar yoga
teacher and an enthusiastic but amateur sourdough bread maker. She is married with two children, two cats, a dog
and lives in Scotland.