Back
Speaker profile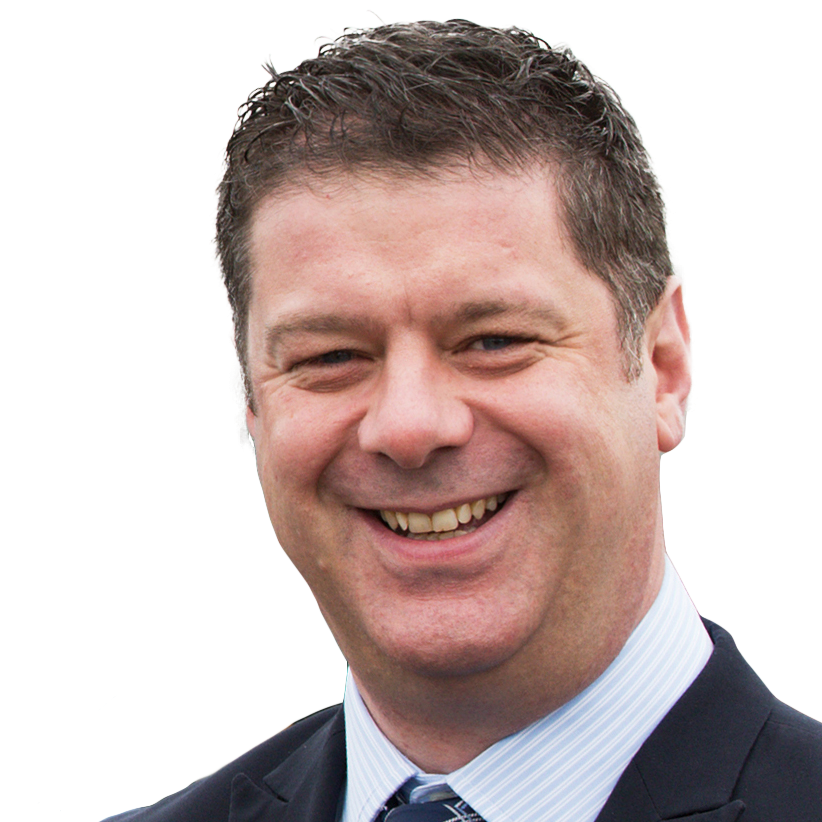 Tim Doggett
Chief Executive Officer, Chemical Business Association (CBA), UK
Tim Doggett is the Chief Executive Officer of the Chemical Business Association (CBA) – the leading organisation representing the UK chemical supply chain and a multi award winning Trade Association.
Tim has a wealth of experience in supply chain and logistics and has held senior leadership positions in both the UK and overseas for over 30 years.
Now leading the CBA, he has regular engagement throughout government and is an influential member of various key groups such as the Trade Advisory Group for the Department for Business and Trade (DBT), the Domestic Advisory Group for the Foreign, Commonwealth and Development Office (FCDO), and of the Department for Environment Food & Rural Affairs (DEFRA) 'Oversight Group' working on UK REACH.
In addition to his UK activities, Tim works with international bodies such as the Group of 7 (G7) and the Organisation for the Prohibition of Chemical Weapons (OPCW) on various matters such as security and regulation, as well with other international Governments, National Authorities, Trade Associations, and organisations in activities such as promoting trade and cooperation.
As an inspirational and persuasive leader, he is a Chartered Fellow of the Chartered Institute of Logistics and Transport (CILT) and a Fellow of the 'Society of Leadership Fellows' at St George's House, Windsor Castle. He is an Ambassador for Generation Logistics and holds a number of professional qualifications such as 'Dangerous Goods Safety Adviser' (DGSA).