Back
Speaker profile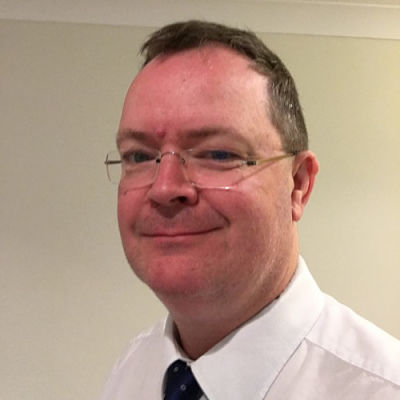 Jonathan Swindell
Automotive Task Force-REACH, Lead on UK-REACH issues, ACEA - European Automobile Manufacturers' Association
Jonathan Swindell leads on the topic of post-Brexit REACH Regulations for the European Automobile Manufacturers' Association (ACEA), and for the UK Society of Motor Manufacturers and Traders (SMMT).  
Through his past work in the USA, Germany and the UK, Jonathan has gained over 27 years' experience in managing chemicals regulations both in consultancy, and within the automotive, chemical and steel industries. 
Since 2013 Jonathan has held the role of Product Stewardship Manager at Jaguar Land Rover (JLR), based in Warwickshire, UK, where he manages JLR's Product Environmental Regulations Team and specialises in chemicals regulatory compliance, chemicals approvals, and export classification.