Back
Speaker profile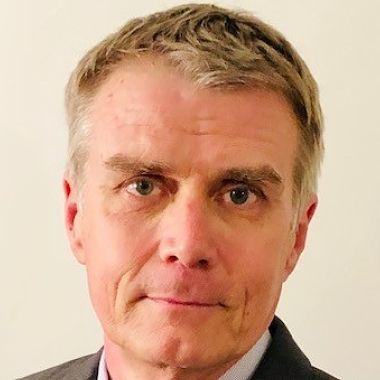 Ronald Bock
Senior Advocacy and Regulatory Manager, AGC Chemicals Europe / Chair of the Fluoropolymer Group, PlasticsEurope
Ronald has been working for over 20 years in the field of international chemical and pharmaceutical regulations. Over
the last 12 years, Ronald has been liaising with key stakeholders around the world to communicate on issues related to
the regulation of fluorinated compounds. Since 2017, Ronald has chaired the Fluoropolymer Group of Plastics Europe, an
organization representing Europe's leading fluoropolymer producers and experts, committed to promoting innovation,
safe use, and sustainable manufacturing and stewardship across the industry for all their products. Ronald recently joined AGC Chemicals Europe, a major Japanese fluoropolymer manufacturer as Senior Advocacy & Regulatory Manager. Prior to joining AGCCE, he worked for Chemours Fluoroproducts (a spin-off of DuPont) as their EMEA Regulatory Advocacy Program Manager.