Back
Speaker profile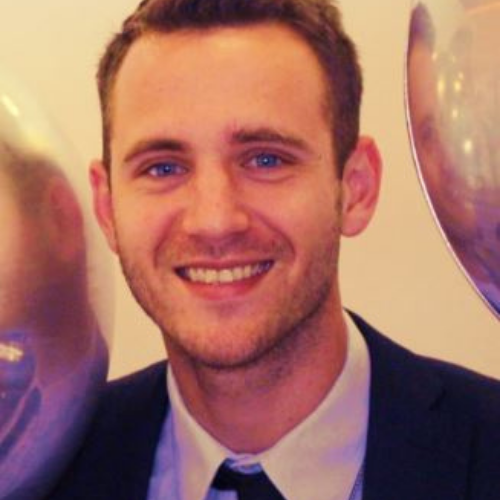 Agustín Harte
Technical Advisor, Chemicals National Directorate of the Ministry of Environment and Sustainable Development of Argentina
Agustín Harte has a degree in biological sciences and works as technical advisor under the Chemicals National Directorate of the Ministry of Environment and Sustainable Development of Argentina.
His work is focused on the development and implementation of national policies for the environmental sound management of chemicals and waste. He coordinates the technical work on the implementation of the Stockholm Convention on Persistent Organic Pollutants and the Basel Convention on the control of transboundary movements of hazardous wastes and their disposal.
In addition, he supports the development of tools for compliance of OECD environmental standards  and for the implementation of the Strategic Approach for International Chemicals Management (SAICM) at the national level. Finally, he works on the national strategy for the environmental sound management of plastics in their whole lifecycle in order to mitigate the impact on aquatic ecosystems from plastic waste and marine debris.