Back
Speaker profile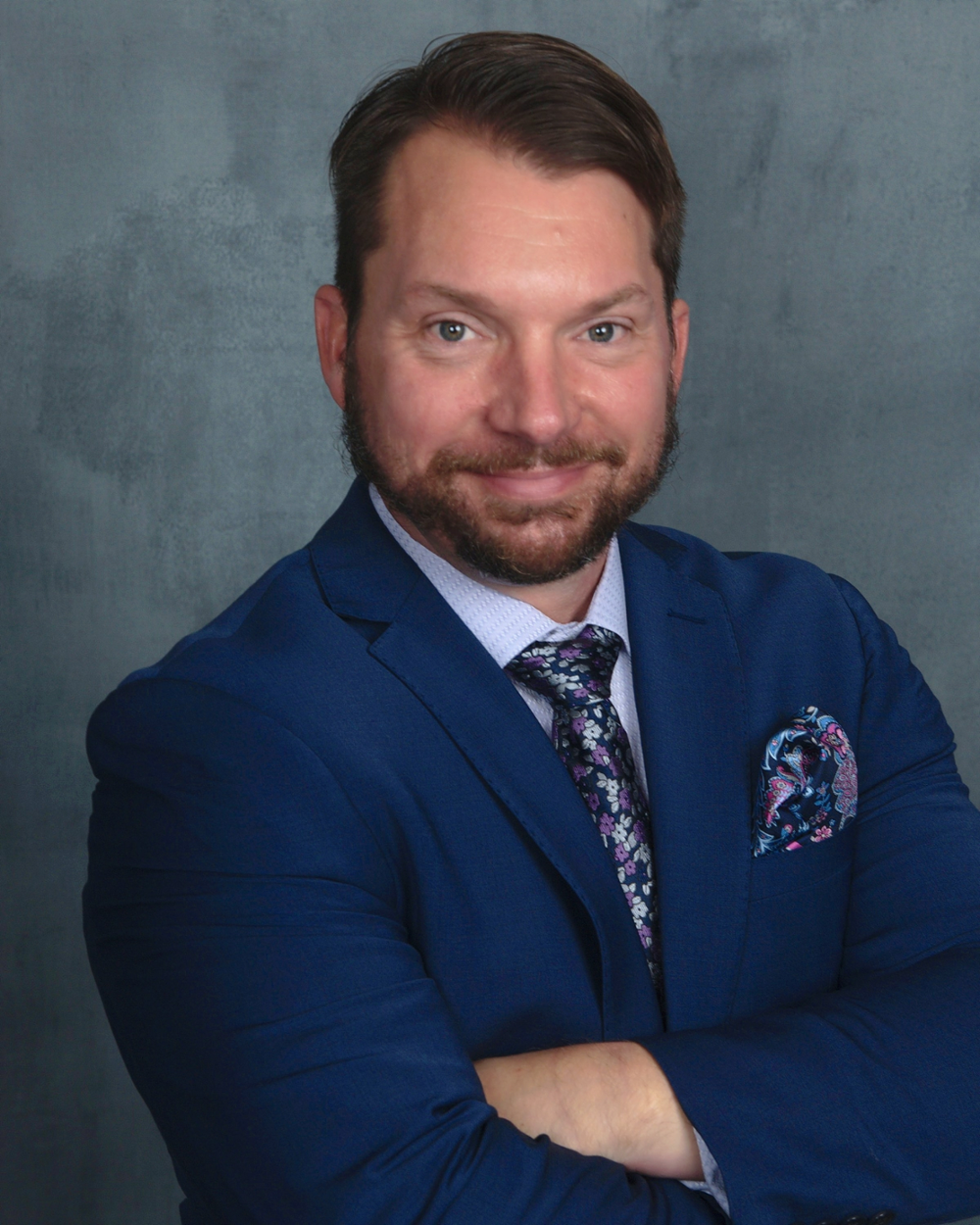 Michael Wenk
President and Director, m4 Global Consulting LLC
Michael Wenk, president/director of m4 Global Consulting, has been directing regulatory affairs at Fortune Global 500 chemical and consumer product firms since 1997. He pairs extensive regulatory expertise with a well-developed understanding of corporate operations, providing a highly unique blend of business operations knowledge and technical acumen to clients globally.
Mr Wenk holds a bachelor's degree in Human Ecology, with a focus on Government Affairs, from Rutgers University, a master's degree in Environmental Science from Rutgers University/The New Jersey Institute of Technology, from which he graduated cum laude, and an MBA degree from the University of Maryland.  
Throughout his 25 years in industry, Mr Wenk has maintained close interaction with various internal corporate business units and services to develop sound regulatory strategies for a wide variety of products, including several novel applications. Specifically, these processes have involved identifying key regulatory issues within recognized Asia Pacific, South American, Middle Eastern and European markets, developing cost-benefit analyses for situations where multiple registration and regulation options exist, recommending the most viable path forward to ensure successful registration, and negotiating with local authorities, testing laboratories, and consultants for data provision.
Through his travels to over 25 countries, Mr Wenk has managed face-to-face discussions with authorities, allowing for resolution of various issues in a positive manner for both parties. Furthermore, he maintains a pool of key resources, such as law firms, toxicology laboratories and in-country resources to further assist with registration of products as rapidly as possible.