Back
Speaker profile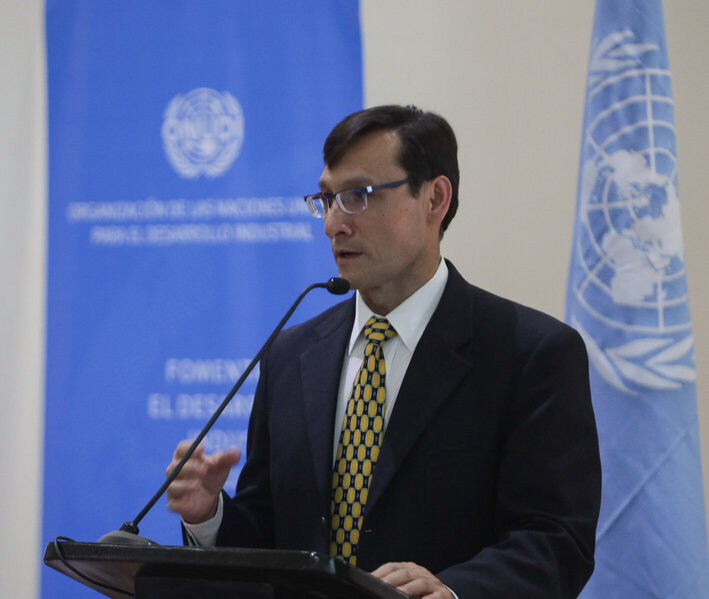 Carlos Hernandez
Regional coordinator, UNIDO/GEF Program, Colombia
With a B.S. degree in Chemical Engineering and a Master's in Environmental Engineering, Carlos has over 30 years of professional experience as an environmental consultant in pollution control, cleaner production, and WEEE management.
Since 2018, he is the Regional Coordinator of the project "Strengthening of National Initiatives and Enhancement of Regional Cooperation for the Environmentally Sound Management of POPs in Waste of Electronic or Electrical Equipment (WEEE) in Latin American Countries", which is financed by the Global Environment Facility (GEF) and executed by UNIDO in 13 countries in the region.
Over the past 12 years, he has been involved with e-waste management and has co-authored several publications, as well as serving as Director of the Sustainable Recycling Industries (SRI) project for the environmentally sound management of WEEE in Colombia, funded by the Swiss Government.
Before working with UNIDO and the SRI, Carlos has served as Technical Director of the Responsible Care Program in integrated management systems, and Environmental Auditor for the Andean Development Corporation (CAF). Carlos also has experience of teaching various areas of environmental engineering.