Back
Speaker profile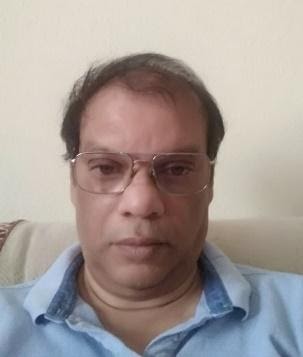 Reynold D'Souza
Senior Consultant, Global Product Compliance (GPC) Group
Reynold D'Souza works at the Global Product Compliance Group (GPC) as a Senior Consultant. He has fair experience of more than 30 years as a R&D professional in basic and specialty chemical industries. He has worked in the printing ink area and has helped on food packaging laws such as IS 15495-2020.
He writes and discusses extensively on food chemistry, printing inks and chemical regulation. As a R&D professional he is associated with chemical plants and processes involving pyridine chemicals, terpene chemicals and printing inks.
He has represented India on REACH deliberations and the Chemical Weapons Convention.
He is an active member of AIPIMA-the All India Printing Inks Association and of ICC-the Indian chemical Council.