Back
Speaker profile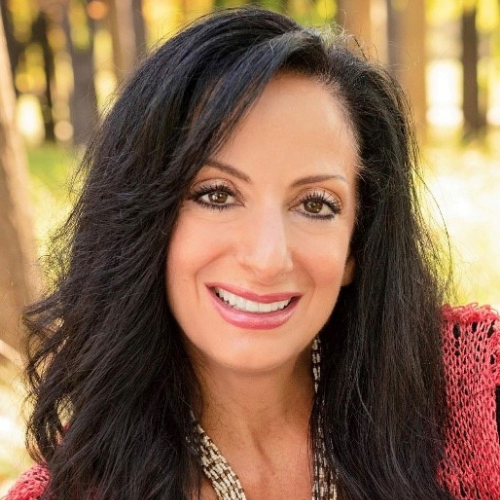 Stacie Abraham
Regulatory Program Manager, Business Development & Client Solutions, Distinguished Member of Technical Staff, UL William Henry Merrill Society
Stacie has over 35 years of combined regulatory and chemistry experience, with extensive regulatory expertise. In her current role with UL, Stacie applies this expertise to engage directly with industry and association stakeholders to evaluate compliance and sustainability challenges and create solutions focused on providing targeted compliance data, advisory services, and software. 
Stacie is also extensively engaged in innovation projects for UL, identifying industry compliance needs and applying business insights to innovate software and solutions, including computational toxicology software. Stacie is also an expert on U.S. TSCA and has presented extensively on this and other regulatory and sustainability topics at conferences all over the world. 
In her prior position at PPG Industries, Stacie was responsible for the design and implementation of global regulatory compliance management systems for PPG's Coatings and Chemicals businesses as well as preparation and management of chemical notifications. 
Stacie has a B.S. in Chemistry, Summa Cum Laude, from the University of Pittsburgh and is a UL Distinguished Member of Technical Staff.