Back
Trainer profile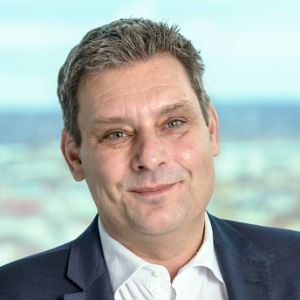 Christian Gründling
Deputy Director, FCIO, Austria
Christian Gründling graduated in Technical Chemistry with emphasis on chemical engineering at the Technical University of Vienna, and worked at the Texas A&M University, USA and the University of Twente, NL during his Ph.D. program in the field of heterogeneous catalysis. He graduated in Enschede at the end of 1995.
He started his professional career by selling emission control equipment. In 1997 he joined FCIO – the Association of the Austrian Chemical Industry – as an environmental manager. From 2000 to 2002 he gained industrial experience working for DSM Fine Chemicals Austria as Manager Permitting and External Relations within the health, safety and environment department. 
In 2002, Christian Gründling re-joined FCIO as a senior expert with emphasis on chemicals policy (i.e., REACH and GHS/CLP), safety and health at the workplace and on transport of dangerous goods. Since then, he has been closely involved in the legislative development of REACH and CLP in Europe. From the very beginning he has been an active speaker in numerous national and international conferences and has been involved in secialized training courses covering these chemical regulations as a lecturer and trainer. 
Currently, he is deputy director general of FCIO and, additionally, fully responsible for the Austrian detergent, cosmetic and aerosol industry.