Back
Speaker profile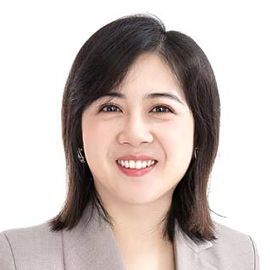 Sydney Xiao
President, IPC Asia
Sydney was appointed president of IPC Asia in January 2021. Based in Shanghai, she leads IPC's globalization initiative to expand the association's member, standards, education and advocacy support to Greater China, Japan, Korea, Thailand and Vietnam. In addition, she leads the organization's Asian strategy development and execution.
In her previous position of Vice President of Operations, Asia – Sydney refined IPC's go-to-market and digitalization strategies for Asia Operations, strengthened operating efficiency and customer satisfaction. Prior to Sydney's role as VP of Operations Asia, Sydney joined IPC in 2013 as Finance Director of Asia.
Sydney has a master's degree in International Business Administration from Tongji University in Shanghai and a bachelor's degree in Accounting from Shanghai University.