Back
Speaker profile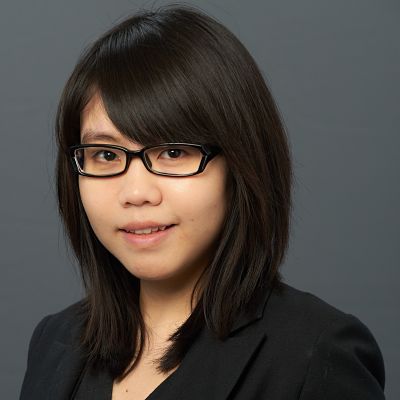 Heng Li
Senior Associate, Mayer Brown JSM Beijing Representative Office, China
Heng Li is a Senior Associate with the law firm Mayer Brown in Beijing. Her practice focuses on product regulatory law, and is experienced in regulatory issues with respect to chemicals and sector-specific legislation in mainland China, Taiwan and other Asian countries.
Thanks to her previous working experience in the Mayer Brown Brussels office, Heng is also experienced in EU regulatory issues including REACH, CLP and sector-specific legislation.
Heng was highly recommended in the LEGALBAND 2015 China 30 Under 30 ranking programme.