Back
Trainer profile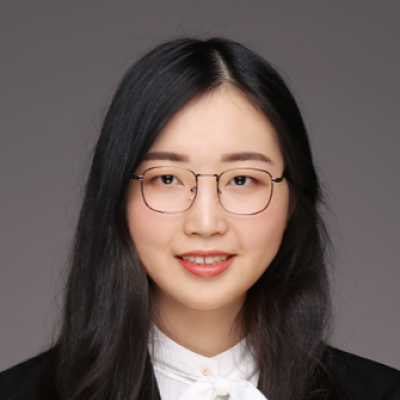 Jessie Shen
Marketing Manager of Food Division / Senior Food Regulatory Consultant, Hangzhou REACH Technology Group Co., Ltd. (CIRS Group)
Jessie Shen has a master's degree of Advanced Chemical Engineering from the University of Manchester. 
She has extensive background in the chemical and food contact material industry. 
After joining CIRS Group, she focuses on food contact materials regulatory compliance and has rich experience in new food contact substance registration, migration test and finished product regulatory compliance. She has been assisting hundreds of overseas enterprises to be in compliance with Chinese regulation.