Back
Trainer profile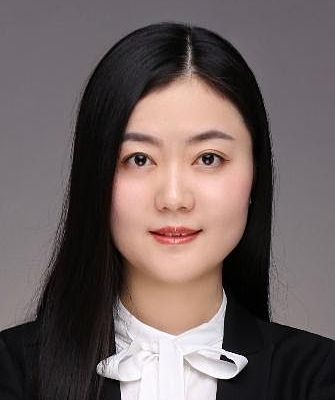 Cathy Yu
General Manager of Food Division / Senior Food Regulatory Consultant, Hangzhou REACH Technology Group Co., Ltd. (CIRS Group)
Cathy Yu's major in university was food science and engineering, she is very familiar with the food industry, and has extensive experience in China food and food contact material laws and regulations. 
She has been invited to Germany, France, the United States, South Korea and many other regions to give the training to foreign food related companies in international regulatory conferences. 
She has worked in the CIRS Group for more than 8 years and leads the Food Business Division to assist global well-known companies.