Back
Speaker profile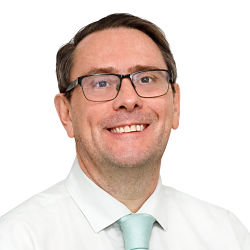 Mike Potts
Senior Enforcement Officer, Chemicals Regulation Division, Health and Safety Executive, UK
Mike has worked in the Health and Safety Executive for 32 years.  His current role is leading the Case Management Team within the Enforcement team of CRD, he has also led on Enforcement Policy and Strategy. Prior that that he on UK REACH Helpdesk. 
Before the UK left the EU Mike was the UK Representative of ECHA's Enforcement Forum for 10 years and, prior to that, the Helpnet forum of Member State Helpdesk representatives. 
Mike has a degree in Chemistry and a Masters in Analytical Science.