Back
Speaker profile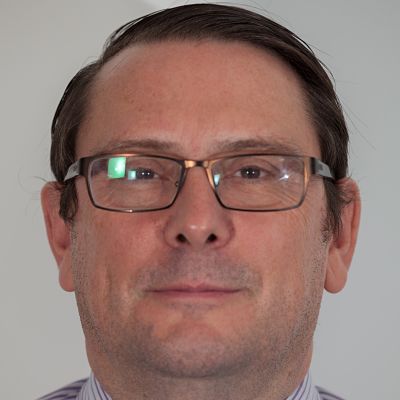 Mike Potts
Enforcement Officer, Health and Safety Executive, GB
For the last 8 years, Mike has worked in the CRD compliance team. His duties involve enforcing the compliance of REACH, CLP, Biocides and PIC, coordinating and advising the different enforcing bodies in the UK and inputting the UK's views into the EU arena. Mike is the current UK Member of the REACH Enforcement Forum and the Biocides Enforcement Group.
Mike has worked for HSE in Chemical Regulation for 27 years, firstly in Pesticides and Biocides where he was involved in the approval of Pesticides under the Control of Pesticides Regulations. He then moved to head the Information, Strategy and Planning team responsible for providing information to stakeholders on Pesticides and Biocides. His last job in Pesticides and Biocides was that of Resource Manager where his tasks involved the overseeing of the Units scientific staff and finances.  
In May 2007, Mike joined the UK REACH Competent Authority, initially working on the Helpdesk providing reactive information to stakeholders in response to telephone and email enquires and also coordinating and delivering the CAs proactive communication and awareness-raising functions. During this time Mike was the UK member of Helpnet.  
Mike qualified from the University of Hull with a BSc in chemistry and MSc in analytical science.