Sponsor Profile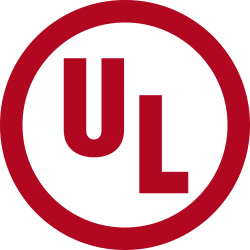 UL
www.ul.com/supply-chain
UL provides chemical safety and supply chain transparency solutions to help companies create safer, more sustainable products and effectively manage chemicals throughout their lifecycle.
For over 30 years, businesses have trusted UL to help them meet the chemical compliance requirements of government, non-government, retailers and consumer organisations. We monitor and analyse the regulatory landscape to interpret the implications for our clients.
With best-in-class software and the most robust regulatory data, backed by global experts, companies have the information and insights to proactively manage supply chain risks and make strategic business decisions with confidence.