Back
Speaker profile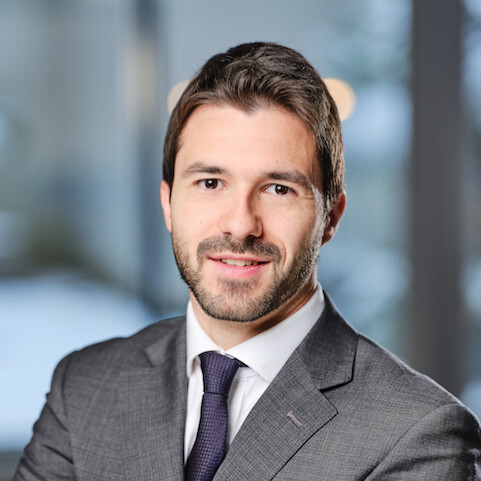 Jacopo Salvaterra
Public Affairs Manager, Cefic
Jacopo Salvaterra is Public Affairs Manager at Cefic, since he joined in October 2020.
He is supporting several sector groups on the development and implementation of their advocacy strategies, mainly in relation to REACH and CLP Regulations. He is currently leading advocacy on the Sustainable Products Initiative.
Prior to this, he worked as a public affairs consultant, in Brussels. His portfolio included several companies and clients in the chemical sector, covering advocacy and regulatory issues at the EU (REACH, CLP, ROHS, POP) and international level (UN Basel, Rotterdam and Stockholm Conventions).
He has a background in political science, holding a Master Degree in European Studies and a Master Degree in International Public Affairs.