Back
Speaker profile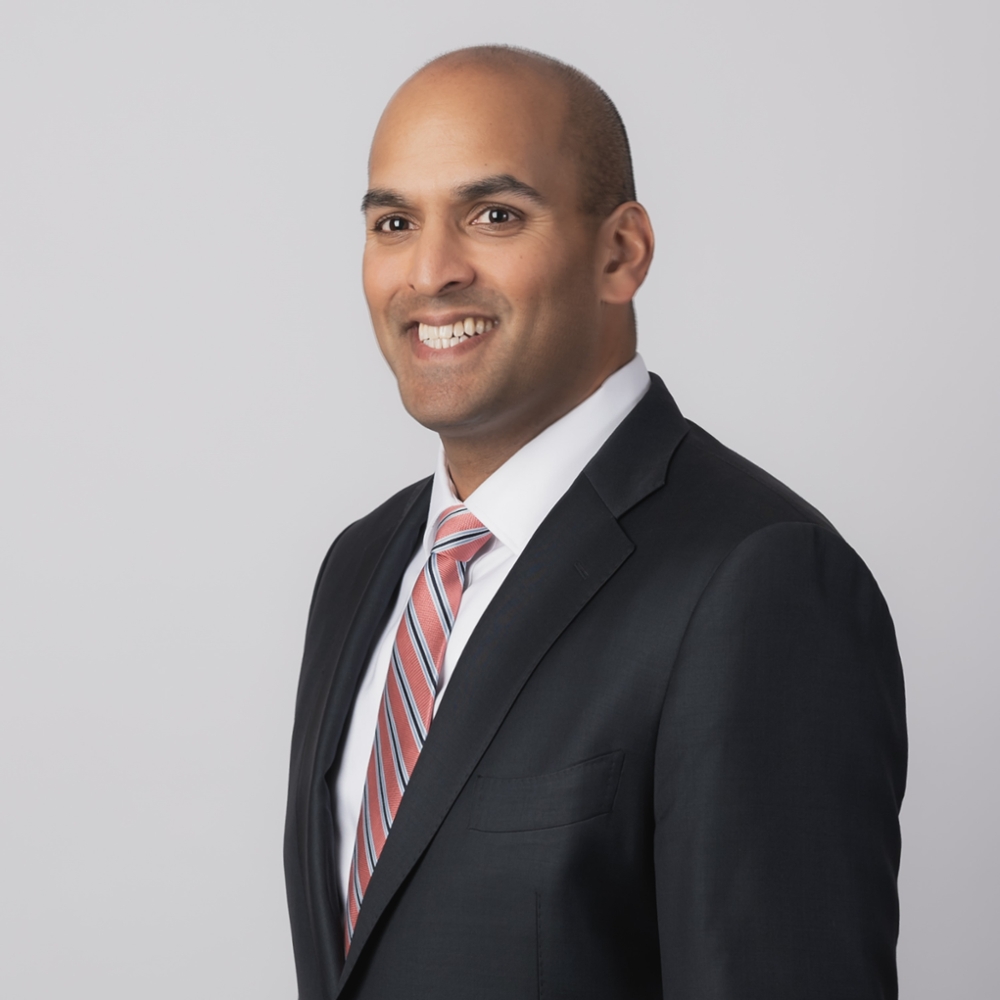 Erik Baptist
Partner, Wiley Rein LLP
Erik's practice centers on providing effective legal advocacy and advice on environmental, workplace, and product regulations, laws, and litigation involving chemicals, hazardous waste, product stewardship, transportation of articles, endangered species, air emissions, discharges to water, and pesticides. Erik is known and acclaimed for his savvy at creating successful advocacy strategies and submissions for desired regulatory outcomes, his litigation instincts and talent for presenting highly persuasive arguments to the courts, his deep understanding of not only the regulations but also the regulators, his endless efforts to generate value for clients while working efficiently and effectively, and his ability to translate his strong interpersonal skills to work constructively with regulators and legislators of all affiliations.
Erik employs his expertise in environment and safety laws—including the Toxic Substances Control Act (TSCA), the Comprehensive Environmental Response, Compensation, and Liability Act (CERCLA), the Clean Air Act (CAA), the Clean Water Act (CWA), the Endangered Species Act (ESA), the National Environmental Policy Act (NEPA), the Occupational Safety and Health Act (OSH Act), and the Federal Insecticide, Fungicide, and Rodenticide Act (FIFRA)—to represent clients on matters involving regulations, litigation, enforcement, and compliance.
Erik is the former Deputy Assistant Administrator in the Office of Chemical Safety and Pollution Prevention and the former Senior Deputy General Counsel in the Office of General Counsel at the U.S. Environmental Protection Agency (EPA). With senior leadership experience in both program and legal offices at EPA, Erik possesses unparalleled insight into which arguments are persuasive to key decision-makers, what offices within EPA have equities in certain rulemakings and adjudications, and how to leverage other parts of the government to achieve success.
While serving in EPA leadership, Erik implemented groundbreaking TSCA rulemakings and policies, reformed EPA's new chemical review process, directed EPA's litigation, worked on regulations for greenhouse gas emissions from stationary and mobile sources, advised EPA leadership on biofuels policy, helped craft EPA's Per- and Polyfluoroalkyl Substances (PFAS) Action Plan, served on the White House's Endangered Species Act Interagency Working Group, supervised the agency's decisions under FIFRA, and led EPA's responses to a House Oversight and Government Reform Committee investigation.
Recognized as a leader in his field, Erik is frequently asked to speak at conferences, meetings, and programs about recent and upcoming developments in environmental laws, regulations, litigation, enforcement, and policies. These speaking engagements have included events hosted by The Wall Street Journal, the American Bar Association, and Chemical Watch.
As a son of immigrants, Erik has dedicated significant time to ensure that the American Dream is realized by all. His pro bono work includes fighting for a minor to obtain asylum, representing the best interests of a child in court proceedings and protecting the integrity of the guardian ad litem program, securing lifetime disability benefits for a client, and advocating for a student with special needs before the U.S. Supreme Court. Erik has also volunteered his time to promote the common good, including teaching English as a Second Language, speaking out against gun violence in public schools, and building affordable homes for those in need.