Back
Speaker profile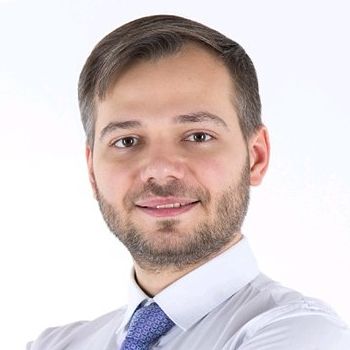 Ivan Ivanov
Operations Performance Group Lead, ERM Eurasia
Ivan is the head of ERM Eurasia Operations Performance Group and has more than 15 years of experience leading and implementing HSE performance improvement projects as well as products sustainability services.
Ivan has extensive knowledge of regulations and policies in Russia and CIS countries, as well as international practices and trends. This enables him to offer optimal solutions and successfully adapt best practices to the realities of CIS countries in a culturally sensitive manner, which ensures sustainable results.
In the recent years, Ivan has led a large number of projects related to chemicals management and consulting many clients on various aspects of the EEU Technical Regulation 041/2017. These included in-depth analysis of the changing requirements as well as preparation/formatting of chemical documents in order to provide solutions to foresee and mitigate possible impacts due to new requirements.