Back
Speaker profile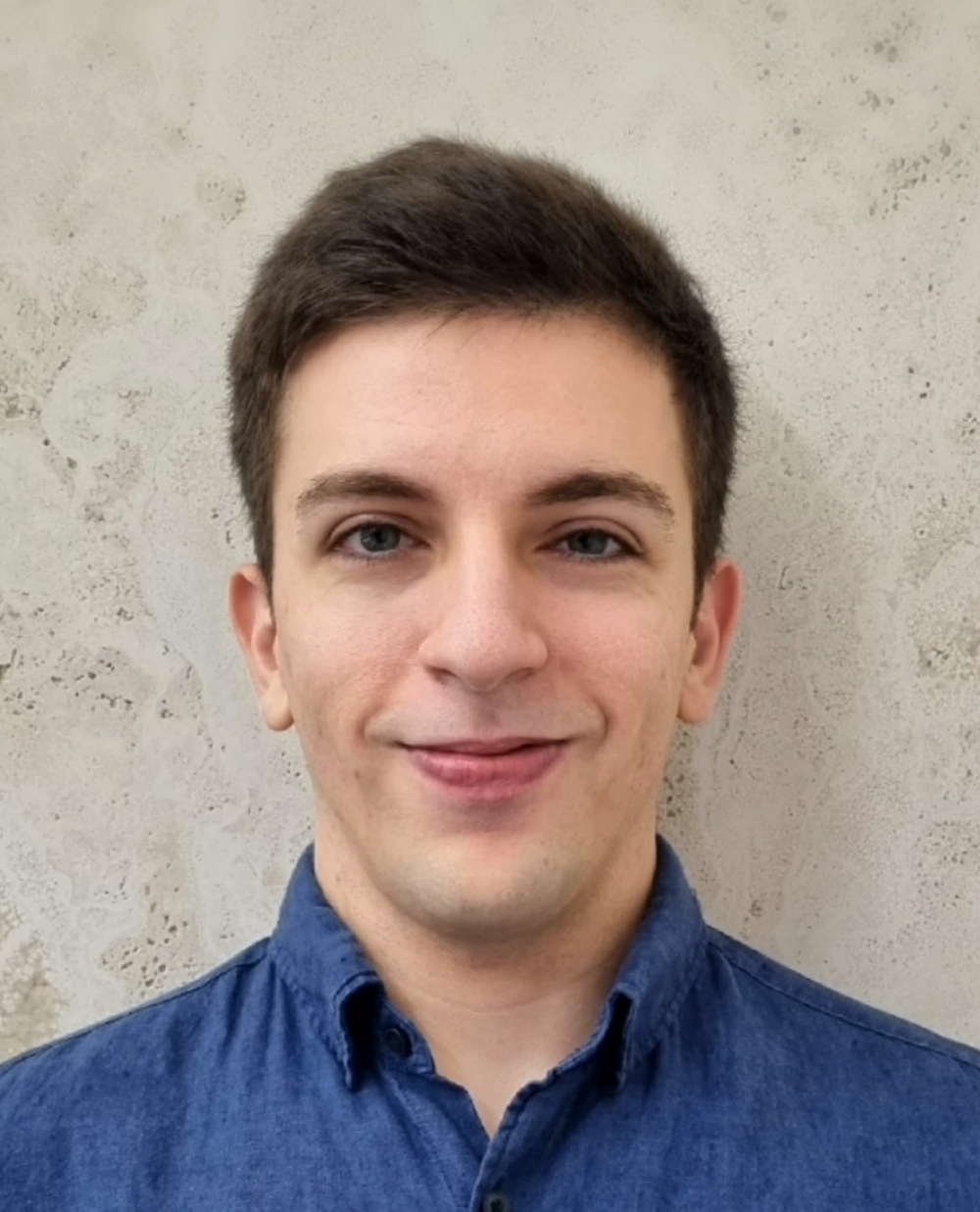 Wayne Giordmaina
Regulatory Affairs & Project Manager, knoell Korea Ltd.
Wayne has now been involved in biocides regulatory affairs for the past 6 years. In 2015, he joined the Maltese competent authority (CA) for biocides (MCCAA), working in the Technical Regulations Division and responsible for the implementation of Regulation (EU) 528/2012 (the BPR) in the country. Amongst other duties, he was responsible for the running of the national registration scheme, the active substance evaluations entrusted to the CA, representation of Malta at EU-level meetings and managing the Maltese national helpdesk. 
He then joined knoell Germany GmbH in 2018, with a subsequent move to knoell Korea Ltd in early 2021. In both Germany and South Korea, Wayne applies the experience gained at the CA for biocides in his current role as a consultant. His main focus is on the recent biocides legislation in Korea (the K-BPR), whilst other duties also include supporting and managing biocidal product authorisation and active substance approval applications in the EU and also globally.