Back
Speaker profile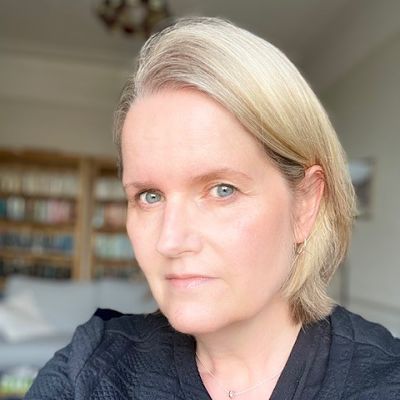 Judge Moira Macmillan
Lead Environment Judge, First-tier Tribunal, General Regulatory Chamber
I am a salaried judge in the First-tier Tribunal, General Regulatory Chamber. We are a small Chamber with an unusually broad range of jurisdictions, including Information Rights, Charities and the Environment.
I am lead judge for the Environment jurisdiction, which means I am responsible for identifying and managing legally significant cases; considering new rights of appeal as they are introduced; devising judicial training; and supporting the judges and non-legal members who are 'ticketed' to sit on our environment cases.
Since mid-2020 my focus has been changes to environmental regulation arising from the UK's EU-Exit. These have included fairly significant changes such as the introduction of a UK ETS and a UK REACH regime. 
My professional background is in Criminal Law and Public International Law. I spent 6 years working as a Specialist Prosecutor in CPS Counter Terrorism Division, and 3 years as a legal adviser in the Foreign and Commonwealth Office. My first judicial appointment was as a Chair of the Police Appeals Tribunal in February 2016. I was appointed as a salaried judge in the First-tier Tribunal in August 2018 and was assigned to the GRC in July 2019.