Back
Speaker profile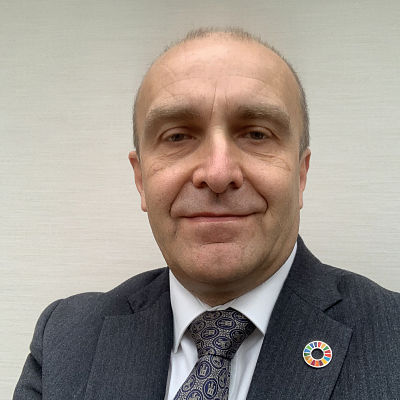 Michael Simoni
Global Product Stewardship Leader, Regulatory, Sun Chemical Ltd, UK
Mike Simoni has a degree in Industrial and Natural Resource Chemistry from Brunel University.  He has spent 35 years working in technical functions within the printing ink manufacturing industry, with the last 26 years working in a variety of roles within Sun Chemical.
Mike is Global Product Stewardship leader for Sun Chemical and in that role he has a responsibility for the compliance of Sun Chemical products, with a particular focus on the products that are used in food packaging and food contact applications.  He works together with Sun Chemicals suppliers, customers and end user groups.
Mike is part of the European Printing Ink Association (EuPIA) PIFood committee and represents EuPIA in various activities.