Back
Speaker profile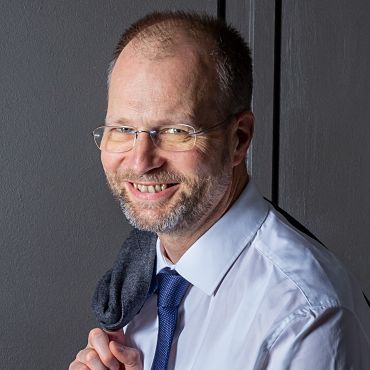 Gernot Strehl
Vice-President FEC, Federation of European manufacturers of Cookware and cutlery (FEC)
Dr. Gernot Strehl studied physics in Berlin and did his PhD in high temperature oxidation at the Technical University of Clausthal (Germany). Then stayed one year as a post-doc at the university in Dijon (France).
He worked in the steel industry for 8 years and joined Zwilling in 2012.
Since then he is involved in food contact testing and participating in discussions on food contact on an European level.
In 2019 he became vice-president of FEC and holds today's presentation on behalf of the association.