Back
Speaker profile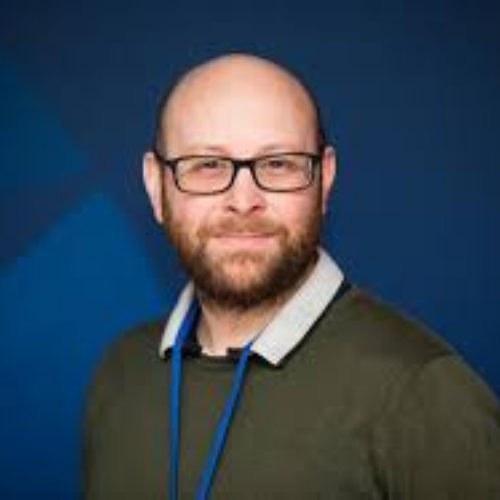 Peter Simpson
Senior Scientific Officer/Restriction Process Coordinator, Echa
Peter is Senior Scientific Officer at the European Chemicals Agency (ECHA) in Helsinki with over 20 years' experience on the risk assessment and risk management of chemicals.
Peter is an ecotoxicologist and currently the restriction process coordinator at ECHA, and also leading ECHA's work on a restriction of 'intentionally added microplastics'.
Previously, he has worked on developing restriction proposals for cyclic siloxanes, decaBDE, lead in PVC, and lead in ammunition. Prior to joining ECHA, Peter worked as a chemical risk assessment consultant and for the Environment Agency of England and Wales.