Back
Speaker profile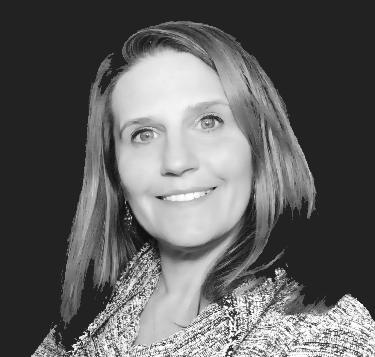 Kristi Muldoon Jacobs
Director (Acting), Office of Food Additive Safety, FDA
Dr Muldoon Jacobs is the current Acting Director for the FDA's Office of Food Additive Safety (OFAS).  OFAS is responsible for ensuring the safety of direct and indirect food additives, colour additives and GRAS substances as well as supporting safety and innovation in food from new plant varieties and made with cultured animal cells. 
Kristi earned a Ph.D from UMDNJ/Rutgers University programme in biomedical sciences and continued research at NIH/National Cancer Institute on mechanism of tumour suppression and carcinogenesis.  
At FDA and USP she served as toxicologist with expertise in the safety assessment of FDA regulated products including food ingredients, indirect and direct additives, dietary supplements and drug impurities. Extensive knowledge in use of standards to support regulatory systems globally to ensure quality and safety of products as an expert to JECFA and ICH committees.
She is an internationally recognised expert in the application of new and alternative safety and risk assessment methods such as TTC, QSAR and read-across methodology and has published over 30 peer reviewed publications in areas related to her expertise.