Back
Speaker profile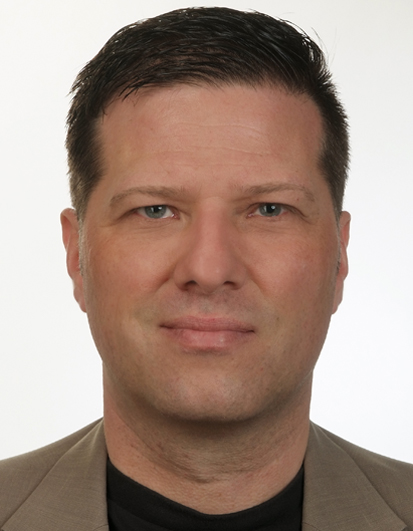 Evert Delbanco
Director Food Safety & Toxicology, Siegwerk Druckfarben AG & Co. KGaA
Evert is a chemist and European registered toxicologist (ERT), with his current role as director food safety & toxicology and has been at Siegwerk for the past seven years. Before then he was at Henkel for fifteen years, with his last position as Global Head of Regulatory Affairs.
He is globally responsible for food safety, toxicology and packaging regulations and has more than twenty years involved in association affairs, e.g. CEFIC, ECETOC, AISE, CEPE, EuPIA.
Evert is the chairman of the EuPIA NIAS risk management task force.