Back
Speaker profile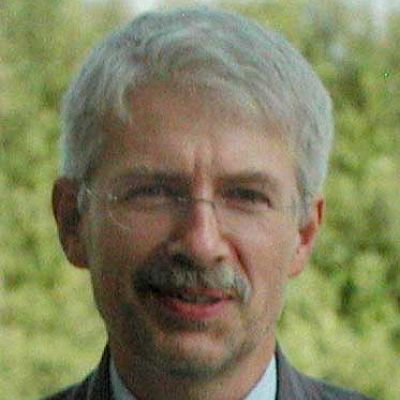 Eugen Anwander
Senior Scientific Officer, Institute for Environment and Food Safety, Vorarlberg State Service, Austria & Chair of Echa BPR Enforcement Forum, Finland
Eugen is the senior scientific officer in the chemical safety unit (dealing in particular with inspections and enforcement) for the State Government Services of the Federal State of Vorarlberg in Austria.
He is also the appointed Austrian Member of the ECHA Forum for Exchange of Information on Enforcement dealing with enforcement issues for the REACH and the CLP Regulation as a body of the European Chemicals Agency in Helsinki. For the Forum he is appointed as a vice-chairperson.
For more than a decade he has been involved in coordination and training activities at national and greater European level in the area of chemicals legislation.
Eugen has a diploma in Chemical Science and holds a Masters and a Doctoral Degree in Science from the Faculty of Science of the University of Innsbruck in Austria.