Back
Speaker profile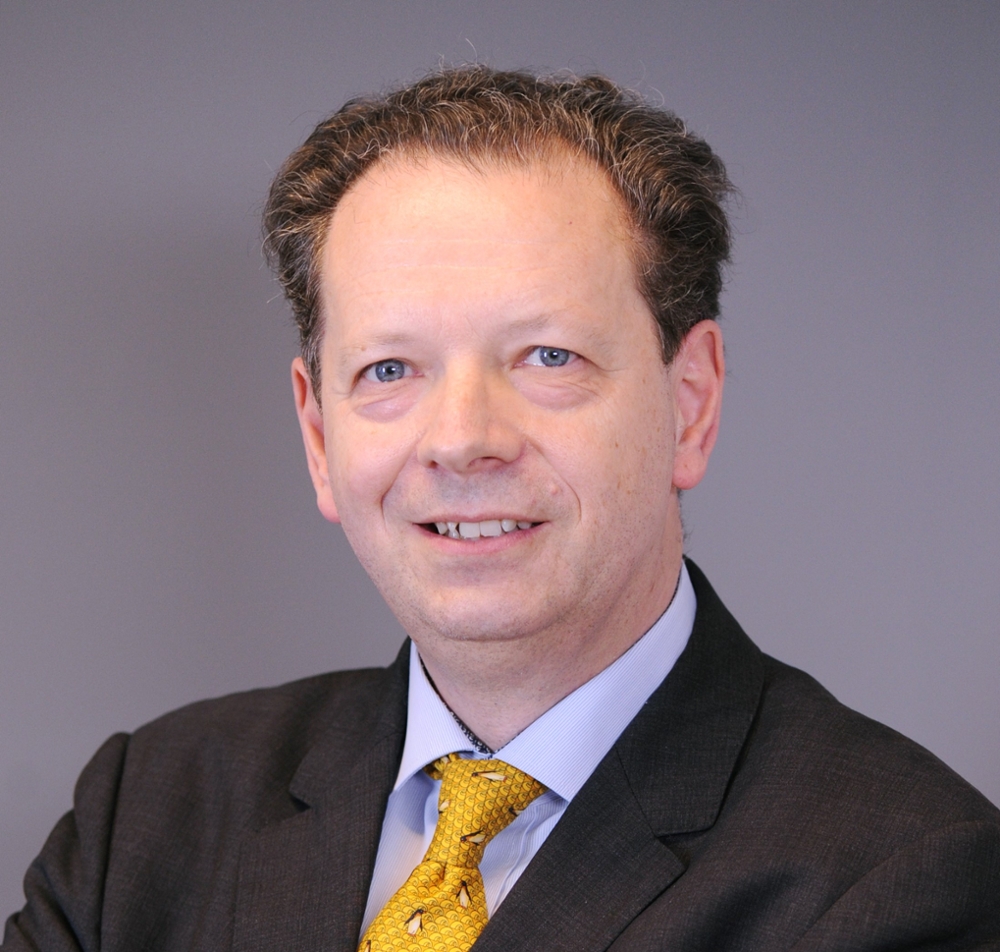 Paul Krajnik
Deputy Director Chemicals and Biocides, Ministry for Climate Action, Environment, Energy, Mobility, Innovation and Technology, Austria
Paul Krajnik studied chemistry at Vienna University and Yale University (USA). He worked as assistant professor at the department of radiation chemistry of Vienna University. After finishing postgraduate studies at the Diplomatic Academy of Vienna he joined the Ministry of Environment in 1997.
From 2010 to 2014 he worked as project manager for the United Nation Industrial Development Organisation (UNIDO).
In 2014, he was appointed Head of the Biocides Competent Authority in Austria and Deputy Director of the Chemicals and Biocides Department in the Ministry for Climate Action.
Paul Krajnik is also the Chair of the Management Board of ECHA. His mandate was recently extended until end of September 2024.