Back
Speaker profile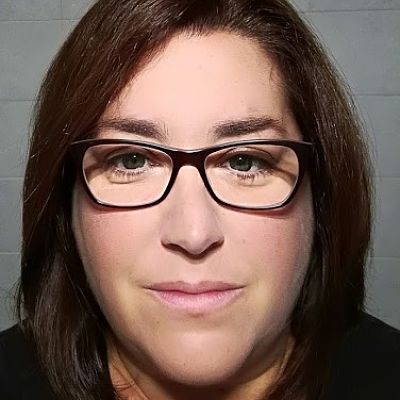 Daniela Romano
Senior Consultant for Biocidal Products, knoell Germany GmbH
After her Ph.D. in Biophysics and a Post Doc position in medical research, Daniela has been working on Biocides, since 2003. At  the beginning, she was a GLP study director for chemical physical studies and then the manager of a Chemistry laboratory working in GLP. 
Since 2013 she has managed projects aimed to Biocidal Products authorization, offering support from the data gap analysis to the product authorization. Due to her previous laboratory experience, her expertise on Biocidal products covers both the testing and the regulatory aspects of the projects. 
In 2021 she joined knoell as regulatory affair manager for biocidal products.