Back
Speaker profile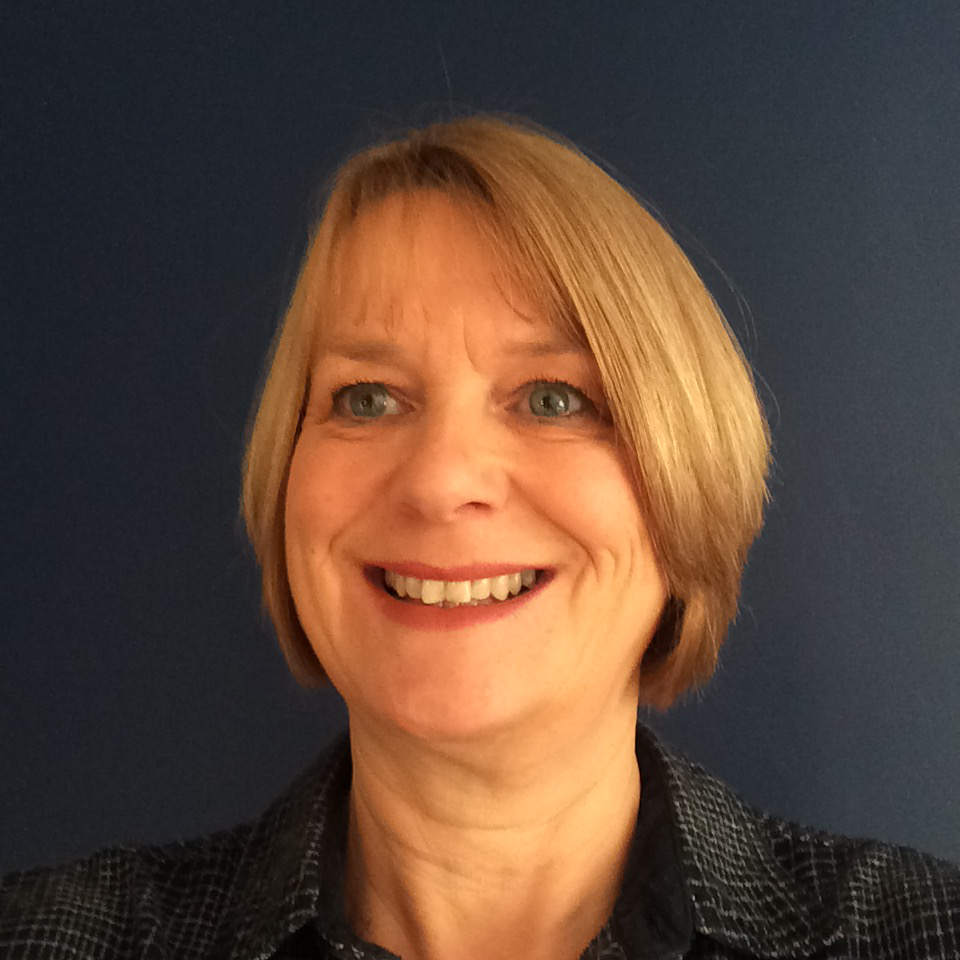 Nicola Gregg
Head of Operational Policy, Biocides, Health and Safety Executive, UK
Nicola has over 25 years of experience working for the UK's Health and Safety Executive, initially employed as a toxicologist working on several National, EU and International programmes, such as National Occupational Limit Setting, EU Classification and Labelling and EU Existing Substances.
Within Biocides Nicola has headed up the UK's input to Active Substance evaluations and has been the Head of Operational Policy for several years. A key element of her work is to represent the UK at the Biocides Competent Authority and Standing Committee meetings.
Nicola has a biology degree, a pharmacology PhD and a masters in Health Sciences.