Back
Speaker profile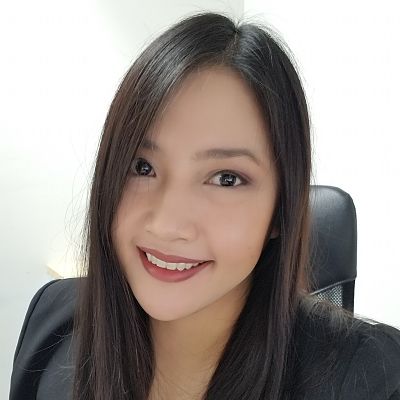 Piyatida (Tung) Pukclai
Asia-Pacific Business Development & Regulatory Policy Director, knoell, Thailand
Since joining knoell in 2013, Piyatida (aka Tung) has served numerous technical and managerial positions within the Business development and Regulatory Policy of knoell group.
Currently, she is the Asia-Pacific Director for Industrial Chemicals and Crop Protection of knoell group where she has oversight of all registrations and regulations including the review of scientific data, development of regulatory policy in Asia countries for Crop
Protections, Industrial Chemicals, Biocides, and Food Contact Materials. She has been active as a speaker in various international conferences and workshops.