Back
Speaker profile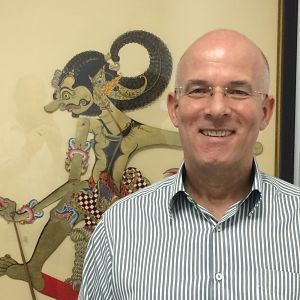 Leendert van Dijk
Manager Product Stewardship and Regulatory Affairs AP, Eastman Chemical Asia Pacific Pte Ltd
Leendert van Dijk is the Manager of Product Stewardship and Regulatory Affairs at Eastman Chemical Asia Pacific, Singapore, and is a member of the SCIC Regulatory Affairs Committee and chairs the Emerging Regulations group.
Before Singapore, Leendert worked as PS & RA Manager for Europe in the Netherlands, dealing a significant part of his time with the implementation of the EU REACH program.
Before joining Eastman in 2008, he worked for over 20 years for a major US petrochemical company in various locations and various positions, ranging from marketing and sales to product stewardship and product market development.
Leendert studied Chemistry and Physics at the University of Leiden (NL).