Back
Speaker profile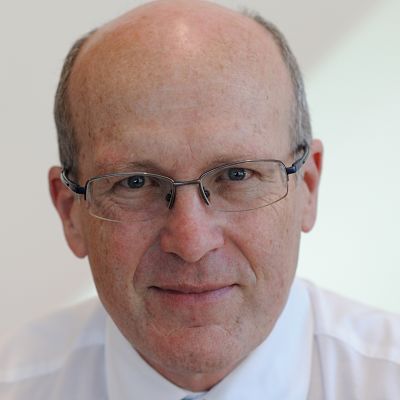 Brian Richards
Executive Director, Office of Chemical Safety, Director, National Industrial Chemicals Notification and Assessment Scheme (NICNAS), Australian Government Department of Health, Australia
Brian Richards is the Executive Director of the Office of Chemical Safety within the Australian Government Department of Health, and the Director of the National Industrial Chemicals Notification and Assessment Scheme (NICNAS), a statutory position that reports directly to the Minister responsible for the scheme.
Prior to his statutory appointment in 2012, Brian held a range of senior executive positions in the Australian Government, including in health technology assessment, electronic health records, health financing policy, primary health care policy, and quality and safety.
Prior to joining the public sector in 1999, Brian had a successful career as a medical practitioner involved in both clinical practice and health system reform, and held senior positions in a range of public, private and not-for-profit organisations.