Back
Speaker profile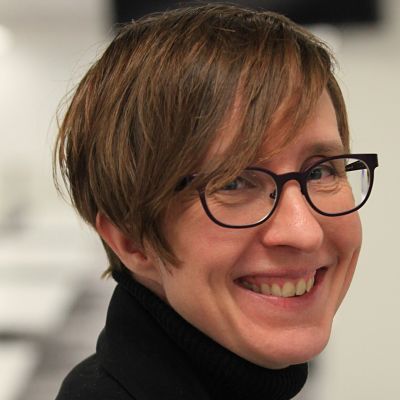 Laura Walin
Scientific Officer, European Chemicals Agency (ECHA)
Laura Walin joined ECHA in May 2008 as a Helpdesk Officer and moved to work in the Directorate of Registration in April 2010. In 2011-2012 she coordinated downstream user related issues in the Agency, and she has been part of the ECHA team in the CSR/ES Roadmap Coordination group since the beginning. Currently she coordinates ECHA's preparation for the 2018 registration deadline under the 2018 Registration Roadmap.
Prior to joining the Agency she worked at the University of Helsinki as a researcher. She has also worked in national science administration in the Academy of Finland and in various positions within science communication.
Laura holds two doctoral degrees from the University of Helsinki, in evolutionary genetics and in medical law, as well as a Bachelor of Arts in comparative literature.