Back
Speaker profile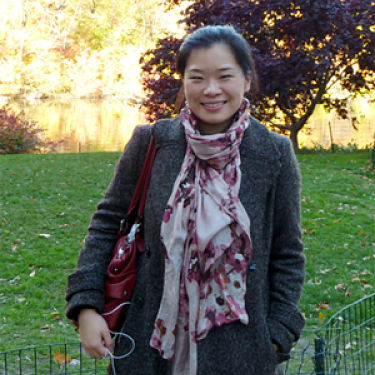 Qian Cheng
Greenpeace East Asia
Qian Cheng works on the Toxics Campaign as Assistant Manager at Greenpeace East Asia based in Beijing. She focuses on detoxing the hazardous chemicals and toxic substances in different sectors and in policy developments in China.
Prior to joining Greenpeace, Qian worked for the International Institute for Sustainable Development as Project Manager, the International Labour Organisation of the United Nations as National Programme Officer, specialising in the field of Green Jobs, and at GIZ as Technical Adviser on Climate Change.
She is a German Chancellor Fellow with the Alexander von Humboldt Foundation, and a Writer for the Earth Negotiations Bulletin.
She holds a BA in Law from the Capital University of Economics and Business, and an MPhil in Environmental Policy from the University of Cambridge.