Back
Speaker profile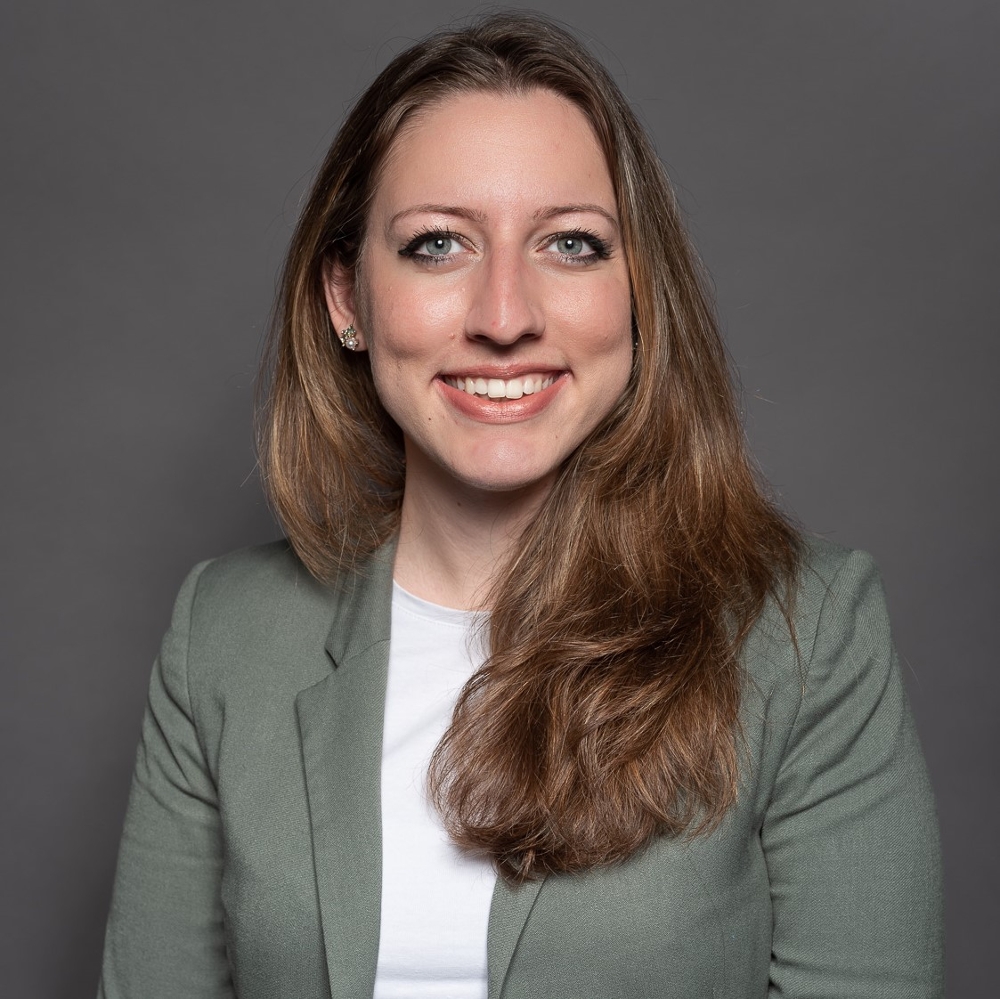 Roumiana Santos
Manager Chemicals, MedTech Europe
Roumiana has been working for MedTech Europe, the European trade association for the medical technologies sector since November 2021, where she leads the work on EU chemicals legislation (RoHS, REACH, CLP, BPR, etc.) and helps members navigate that regulatory landscape.
Before joining MedTech Europe, she worked for close to 6 years at the European lighting industry association (LightingEurope), where she worked on sustainability (chemicals, products and waste) and product compliance (online and offline) files.
Roumiana has a master's degree in European Public Law and Governance (LLM) from Maastricht University, the Netherlands, and is a native Bulgarian speaker.