Back
Speaker profile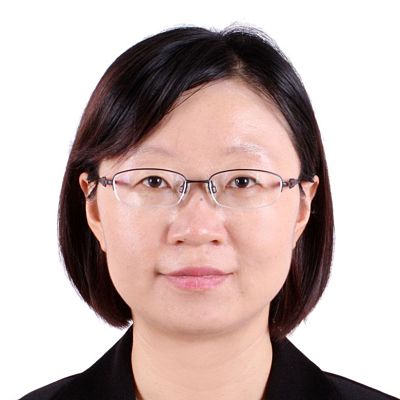 Lei Zhu
Director, Food Safety Standard Division I, China National Center for Food Safety Risk Assessment, China
Dr. Zhu Lei, Researcher, Director of Food Safety Standard Division I, China National Center for Food Safety Risk Assessment (CFSA). In 2016, she studied the regulation and evaluation method of food contact materials (FCM) in EFSA as a guest scientist.
She is the Deputy Chairman of the Branch Committee on Food Related Products of the National Food Safety Standards Review Committee, the Deputy Secretary General of the plastic subcommittee of Direct Food Contact Materials (FCM) Standardization Technology Committee, the member of the ISO/TC 52 International Standardization Technology Committee of Light Gauge Metal Containers, the National Food Safety Risk Assessment Expert Committee, the National Packaging Standardization Technology Committee and the National Plastic Products Standardization Technology Committee, etc. 
Dr. Zhu is responsible for the work on Chinese National Food Safety Standards and the evaluation of new food related products. She led the development of numbers of National Safety Standards of FCM including GB 9685 Standard of Additives Used in FCM, Standard of Printing ink for FCM etc. She took charge of a number of research projects including the National Key R&D Program of China, Beijing Natural Science Foundation Project and so on.
She won the first-prize and Outstanding Youth Award of Innovation & Contribution Prize of China Standards, the second-prize of the Guangdong provincial science and Technology Progress Award and the Packaging Science and Technology Award.