Back
Speaker profile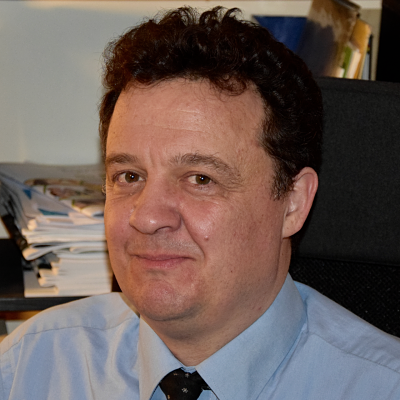 Michael Warhurst
Executive Director, CHEM Trust, UK
Michael has been Executive Director of CHEM Trust since July 2014, leading the organisation and working with his team and other NGOs to improve EU chemical policies such as REACH and chemicals in food contact materials. He leads CHEM Trust's work on Brexit.
Prior to CHEM Trust, he worked on waste & resources at Friends of the Earth, heading up Friends of the Earth Europe's Resources and Consumption programme for over 5 years. Prior to this he worked on chemicals policy at WWF European Policy Office and Friends of the Earth, working on the initial stages of EU chemicals law REACH. 
He is a PhD Biochemist, with an MSc in Environmental Chemistry and a degree in Biochemistry.