Back
Speaker profile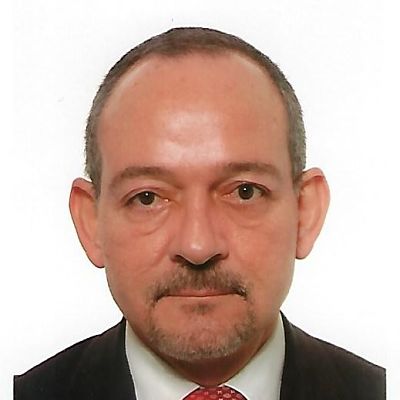 Ahmet Ecmel Yorganci
General Manager, RGS
30 years of EU public, commercial and industrial affairs practice in providing strategic advice to clients and stakeholders' top management for policy orientation and business development strategies with regard to EU regulations and their implementation.
Representative, advisor and expert to the EU and OECD for R&D, Industry, Enterprise and competitiveness policies.
Implemented RGS SA project as a start up in 2008, developed the company globally, managing their HQ in Brussels and branch offices in Istanbul.
BA in International Relations and Political Sciences, Masters Degree in EU Law and Policies, Masters Degree in Advertising and Marketing, Masters Degree in Business Management (Brussels University – Solvay Business School)