Back
Speaker profile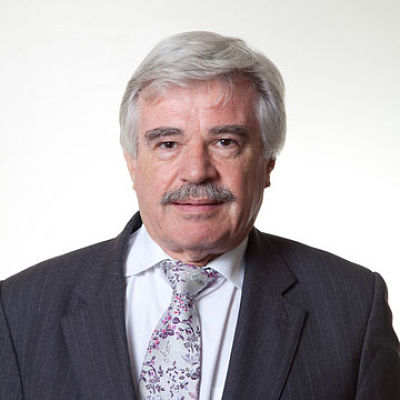 The Rt Hon. the Lord Whitty
Member of the House of Lords
Member of House of Lords since 1996. Currently member of EU Select Committee and Chair of the Sub Committee on Internal Market and Trade.
Early career in civil service and trade unions (TUC and GMB): General Secretary Labour Party under Neil Kinnock and John Smith; Labour European Envoy prior to 1997. Minister in DETR (Transport and Environment) and Defra (Environment, Energy and Agriculture)1997-2005.
Chair of Consumer Council and member of Environment Agency Board 2006- 2012.  Subsequently member of various Lords EU Sub Committees and Chair of various charities on road safety and Fuel Poverty.