Back
Speaker profile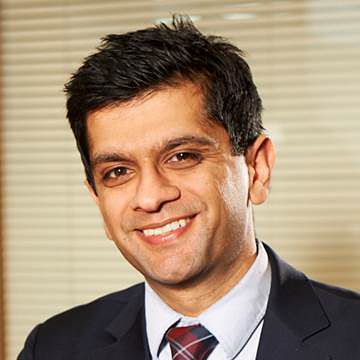 Jeegar Kakkad
Chief Economist, ASD Group
Jeegar Kakkad joined ADS at the beginning of June 2013 as the Chief Economist and Director of Policy, where he manages the policy, media and government affairs team.
Prior to joining ADS Jeegar was the UK Government Affairs Manager at Jaguar Land Rover, where he led all tax, regulatory and supply chain finance campaigning and managed JLR's extensive political visits programme.
Previously, he was also a Senior Economist at EEF, leading their macroeconomic forecasting and innovation, taxation and enterprise policy lobbying.
Jeegar also worked at The Social Market Foundation, a London-based think tank, and at The Brookings Institution, in Washington DC.
Jeegar holds first class Degrees in Economics (BA) from Princeton University and in Economic Policy (MPA) from the London School of Economics.