Sponsor Profile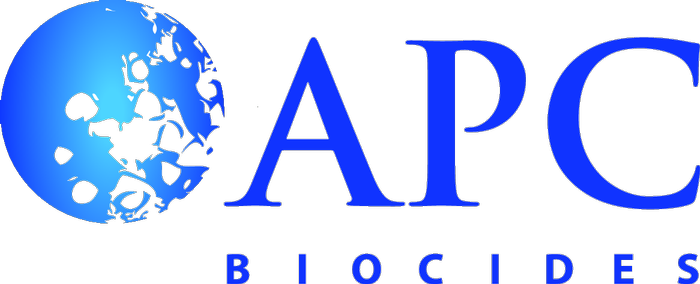 APC Biocides
biocides.apc.eu.com
APC was founded in 2001 by Dr Steve Shires to satisfy a market need for a co-ordinated network of scientific consultants.  APC now has offices across the EU, as well as in Australia and Brazil.
APC has for 17 years provided consultancy services for agrochemical and biocide companies.  Steve Shires is now delighted to officially launch 'APC Biocides', a division dedicated entirely to all things biocidal.  
The biocides team is being headed up by Daniel Smith, who joined APC in October 2017.  Daniel has an in-depth knowledge of the Biocidal Products Regulation (BPR) and is working alongside other APC staff, who between them have many years of regulatory and specialist experience in biocides.  
APC Biocides can provide assistance with all aspects of active substance authorisation under the BPR.  
The APC Biocides team is also able to support clients with national applications in a range of countries, prior to the approval of active substances, through the use of its world-wide network of consultants.
Please contact APC Biocides to find out more about how we can help you:  biocides@apc.eu.com