Back
Speaker profile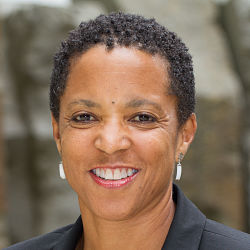 Meredith Williams
Deputy Director, Safer Products and Workplaces, California Department of Toxic Substances Control
Meredith Williams is the Deputy Director of the Safer Products and Workplaces program in the California Department of Toxic Substances Control. She has led the implementation of California's Safer Consumer Products program to reduce toxic chemicals in consumer products.
She worked in research and development and product management for semiconductor, consumer product, and chemical companies including Applied Materials and 3M. She held leadership positions at the San Francisco Estuary Institute (SFEI), a nationally-recognized center for science in support of aquatic resource management. She holds B.S. from Yale University and
a Ph.D. in physics from North Carolina State University.