Back
Speaker profile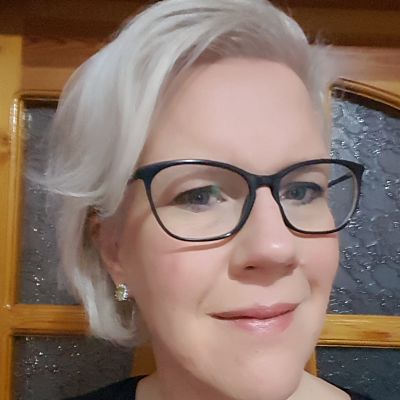 Eeva Leinala
Principal Administrator, Organisation for Economic Cooperation and Development
Principal Administrator with the OECD's Chemicals Programme, leading activities on chemical hazard assessment and risk reduction and collaborating on projects related to sustainable plastics, improving socioeconomic assessment of chemicals management, chemicals policy and measuring performance of chemicals management approaches.
Prior to the OECD, worked in the area of chemical management at Health Canada including as senior manager involved in policy development and programme design, the development of chemical exposure and hazard assessment methodologies and also the development of assessment strategies involving identification of priorities, grouping and tiered approaches for assessment of chemicals under Canada's Chemicals Management Plan.
Ph.D. in Biochemistry from Queen's University in Canada.