Back
Speaker profile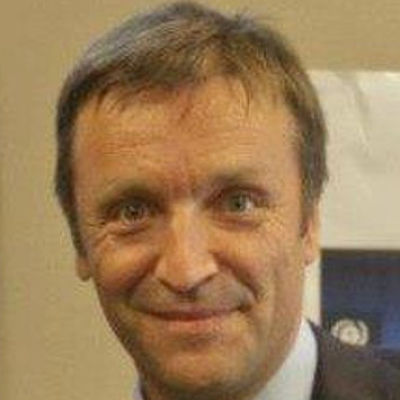 Pierre Quiblier
Programme Officer, UN Environment
Pierre Quiblier is Programme Officer at the Chemical and Health Branch of the United Nations Environment.
He managed and coordinated the UNEP global publication of the Global Chemicals Outlook: Towards Sound Management of Chemicals. He led the development and organization, of the first inter-Ministerial Health and Environment Conference in Africa held in Libreville, Gabon, 2008 and the 2nd Conference held in Luanda, Angola, 2010. He developed and contributes to the implementation of the GEF financed ChemObs project. A prototype in nine African countries of national integrated health and environment observatories to provide timely and evidence-based information to better predict, prevent and reduce chemicals risk to human health and the environment.
Pierre graduated with a Master of Business Administration degree from Fordham University, New York. He also post-graduated with a DEA in political studies and graduated with a Master's degree in Political Sciences from the University of Grenoble, France.