Back
Speaker profile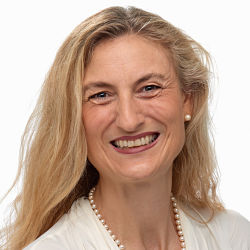 Monica Locatelli
Managing Director, Team Mastery
She founded REACH mastery in 2008 and the groups counts now of 20 people specialised in the different areas of toxicology.
She has 10 years' experience in organising projects, contracting and monitoring toxicological studies for the registration of hundreds chemicals under REACH Regulation, assessment of Feed and Food additives, Cosmetics and Biocidal Active Substances and Products.
She participated from 2008 as active member to the main European Projects focused on exposure scenarios and Environmental Risk Assessment like the Chesar Consultation Group (ECHA), the ETEAM Project (BauA) and the ENES network (ECHA).
Many assessments have been successfully discussed and approved by commissions of experts during ECHA compliance checks and Member State Committee.